SESACOM
is a digital signage platform for
managing and distributing all video content
 on your site, on any type of screen.
📝 Promotes information sharing
🌐 Corporate social network
🎯 Promotes the development of internal communication
Getting started is super easy, and our service includes the supply of software and screens.
SESACOM: A COMPREHENSIVE INTERNAL COMMUNICATION TOOL
SESACOM offers a news feed to share information easily with all your colleagues: they can react, share and publish in turn. In just one click, distribute important documents already on the platform to the right people.
Publish your photos, documents and videos directly on SESACOM. It's the company's documentary and video database for informing, sharing or preparing the launch of an event, with widget integration (weather, calendar, etc.).
SESACOM is an intuitive, ergonomic and customizable intranet that simplifies the circulation of information and facilitates sharing on all screens on your site.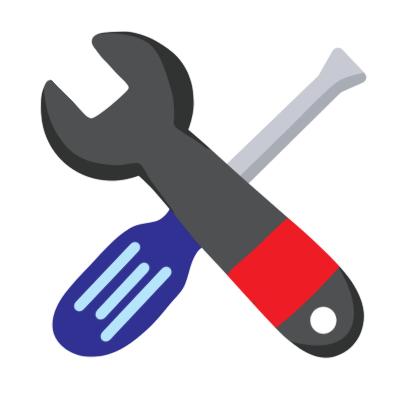 Easy to install with the "ready-to-use" SESABOX kit, a screen and an Internet connection.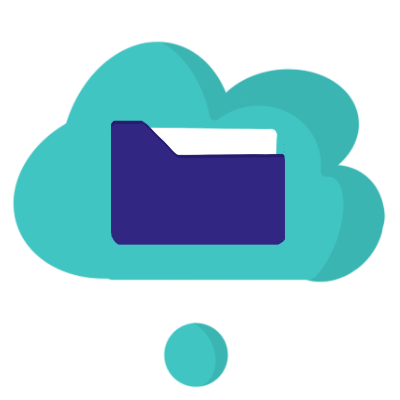 Accessible from anywhere, compatible with PC, tablet or smartphone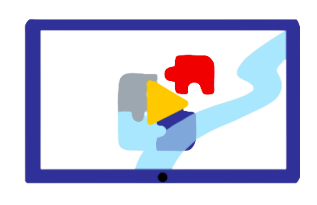 Content management and distribution via customized playlists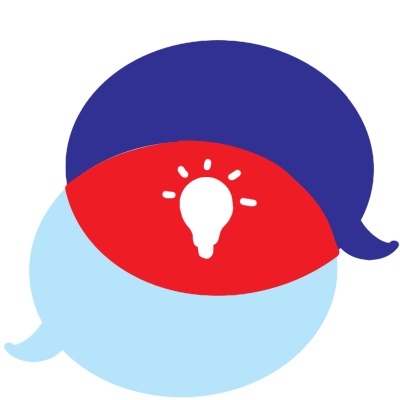 An unmatched personalization tool for local communications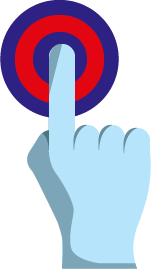 A selection of widgets to display according to your needs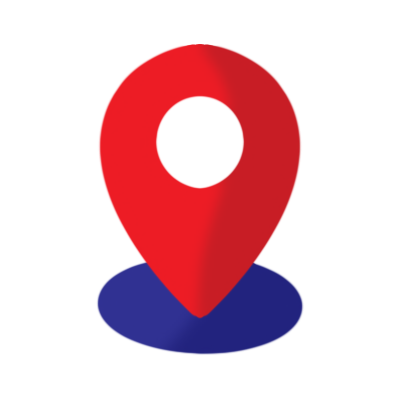 Centralized broadcasting:

 complete control over broadcasting and power consumption of your screens
FROM DESIGN TO DEPLOYMENT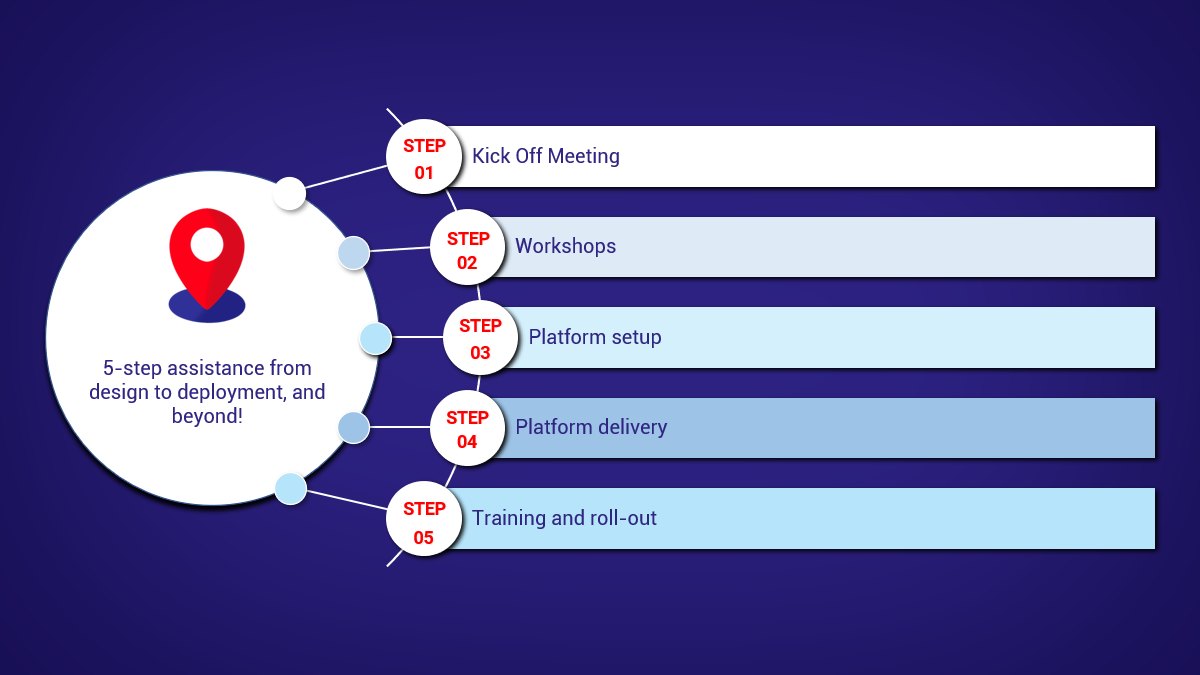 THE SESACOM KIT CONTAINS:
– A simple content player that plugs into any type of screen, requiring only a power outlet and an Internet connection to operate.
– A 16 GB SD card to store all your content and SESACOM software.
– An HDMI cable to connect SESACOM to your screen, and an electrical outlet to power it.
To operate, the box also requires a SESACOM licence, sold separately from the box.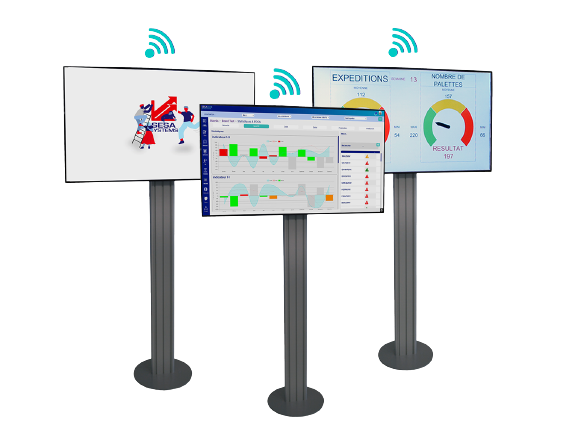 SESACOM consists of the box and the license

License for fewer than 5 screens on the same site

Decreasing license fee for 5 screens or more on the same site
DOWNLOAD OUR INDUSTRY 4.0 CATALOG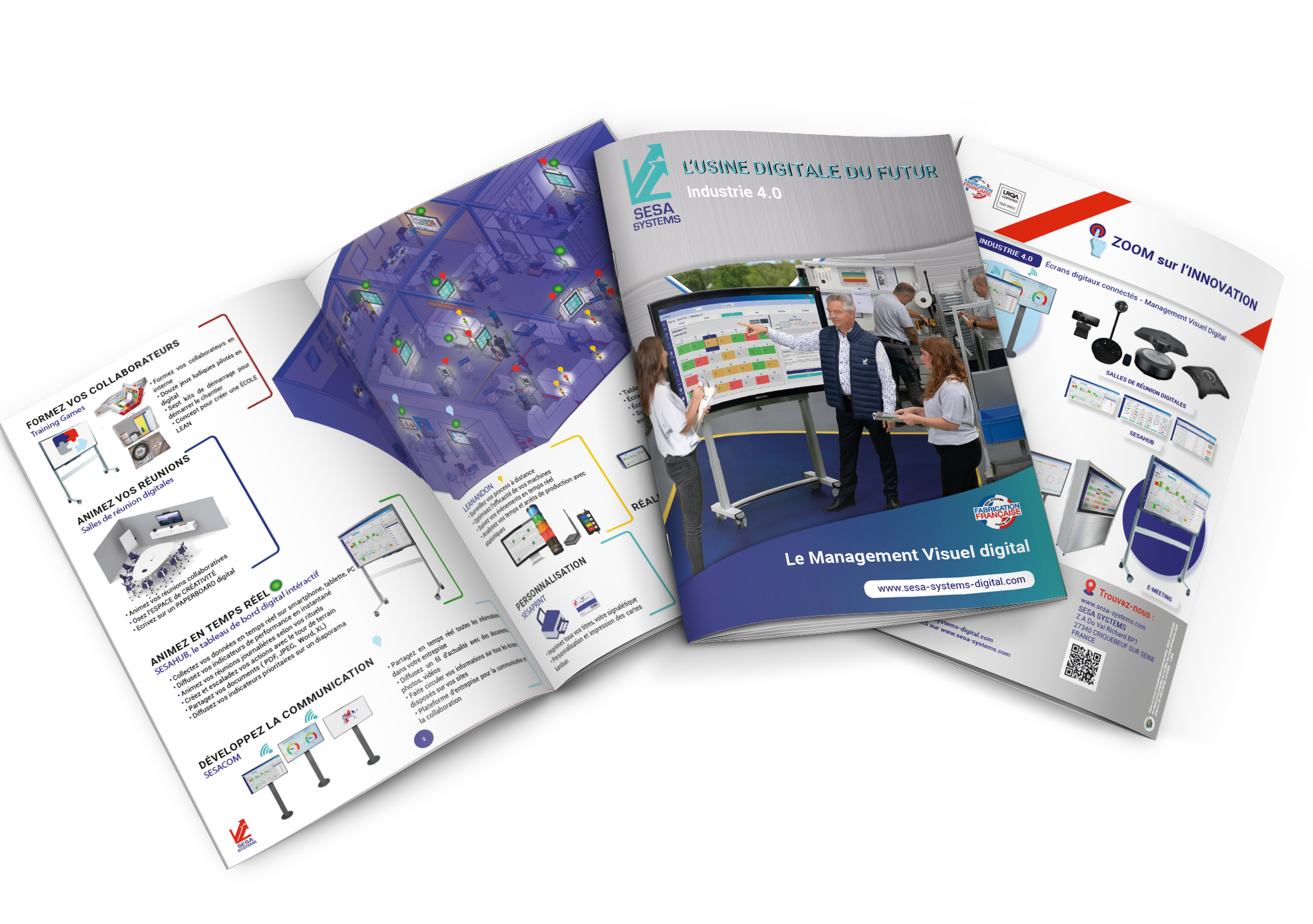 THESE TOOLS MAY BE OF INTEREST TO YOU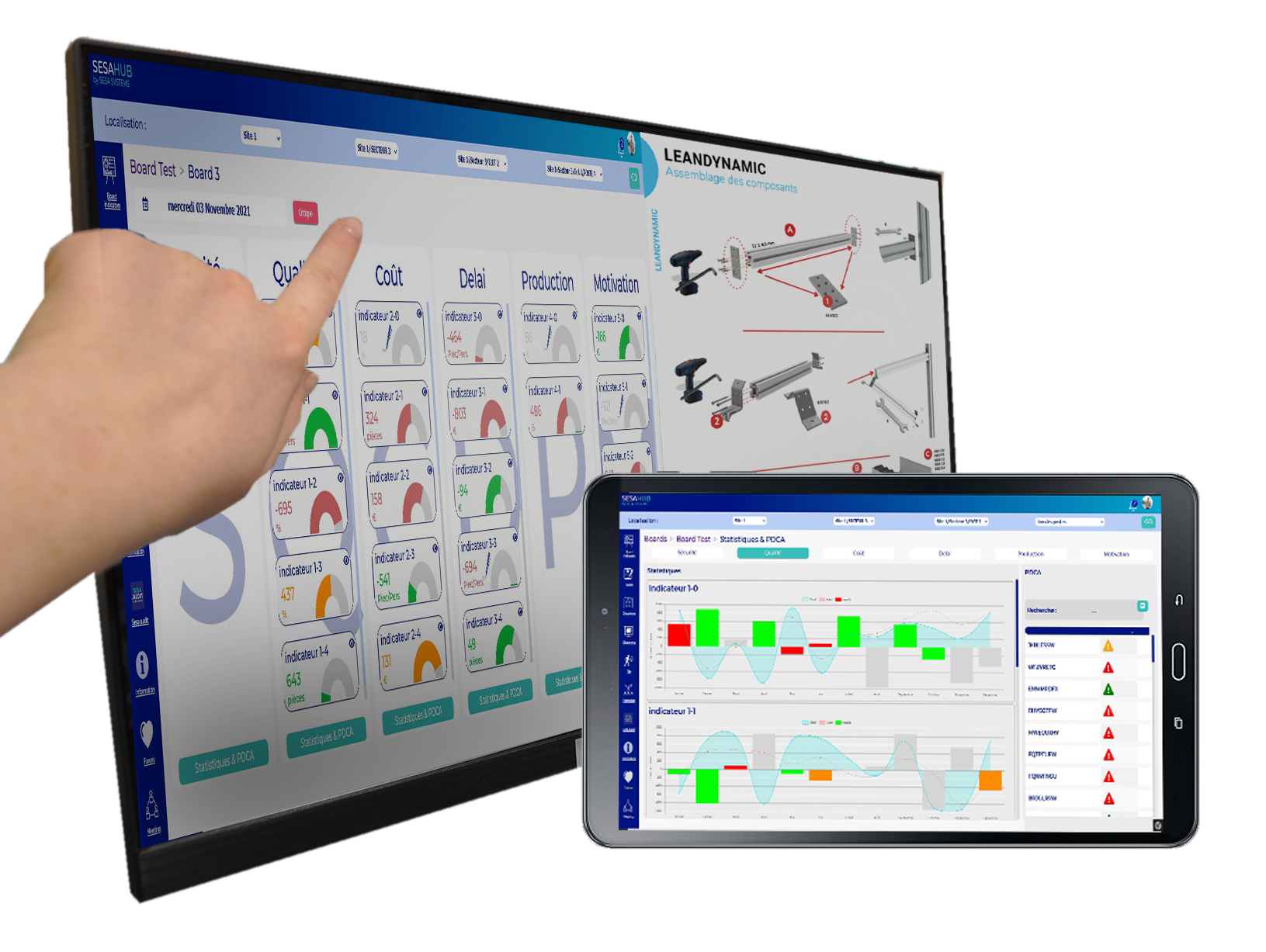 Boost
your meetings and training sessions! More efficient, shared
decision-making
E-STATION / E-DOCBOARD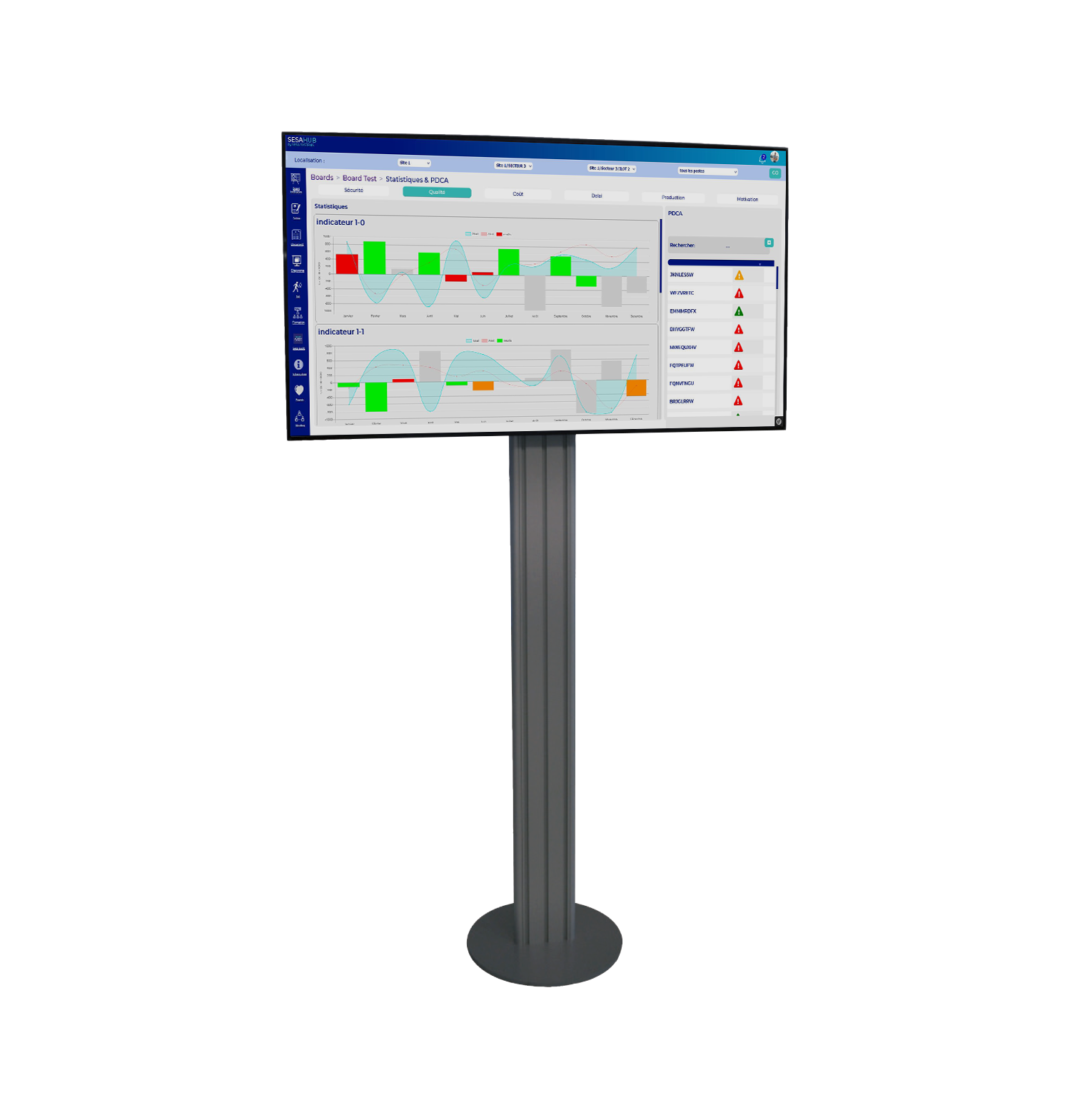 43″ or 65″ connected screen dedicated to

digital animation management.

Message control on

 differents channels
E-LEANBOARD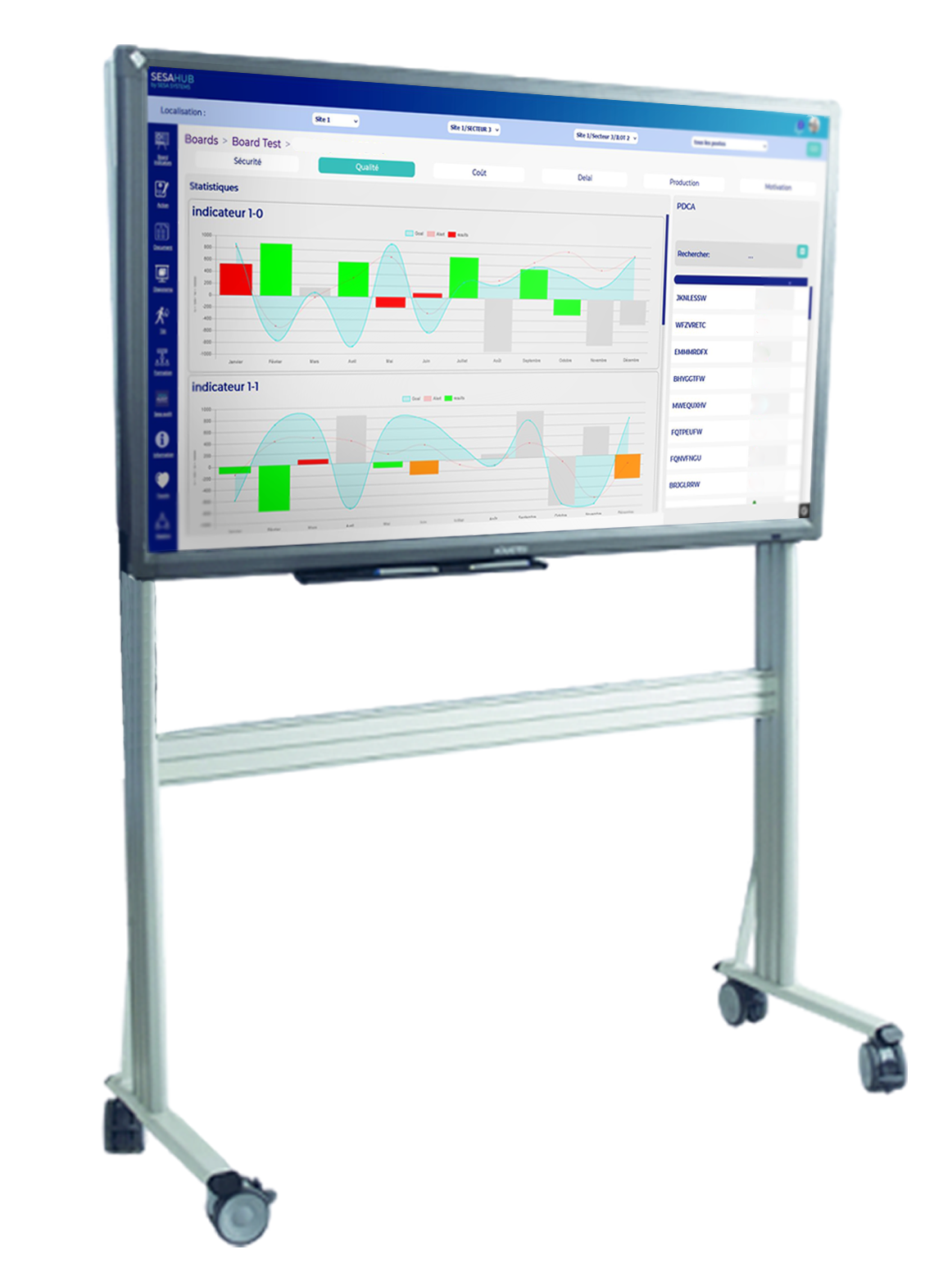 E-MEETING is an digital interactive screen for handling all types of documents.
E-MEETING